[ad_1]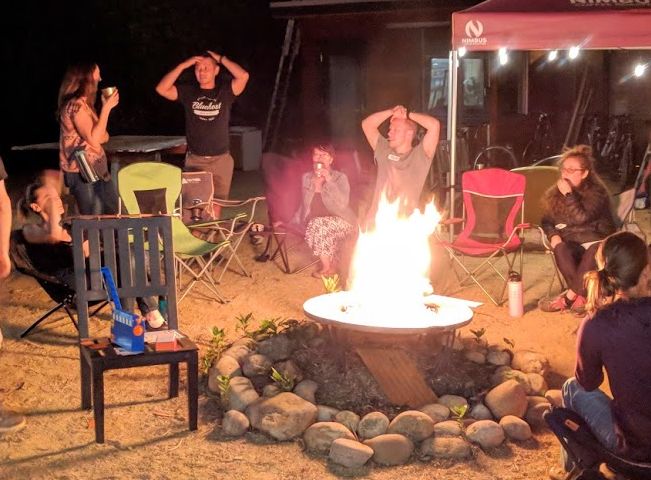 Hi there.
Don't get too excited, this isn't a real blog post. But there were enough things worth sharing that I thought it would be worth sending a little mid-month Hello.
Life has been busy around here, drunkenly walking that fine line between the zones of
"Exciting and stimulating and action packed!"
and
"Way too much overflowing action, how do we turn off this firehose?!"
It's one of the core Tenets of Mustachianism that too much of a good thing can become a not-so-good thing, so I have been working on stepping back and focusing on the smaller and more personal things with the people who are close to me, even if it means turning down bigger, "important" sounding things out there in the world.
If you are an overdriven and success-oriented career person, you can take the same lesson: your PERFORMANCE out there on the business stage is a lot less important to the world than you imagine it is, so now is a great time to lean back and take a few breaths and turn down that extra work assignment so you can spend Saturday just digging in the sand at the playground with your kids.
Okay, so with that take-it-easy warning aside, here are a few things that have been keeping my local gang and I busy recently:
1: We have expanded the MMM HQ
Some adventurous friends decided to dive in with me and team up to buy out the other side* of the building that houses my little coworking space in downtown Longmont. As a result, we have now quadrupled our interior space and are looking for new members!
In the spirit of adventure and growing the community from the current 50-ish to a new goal of two hundred, we are no longer limiting it to people who live right in Longmont – you can be the judge if it's worth $52 per month to be part of our growing entrepreneurial gang.
You can join here immediately if you are super confident,
or read more about it at mrmoneymustache.com/hq/ or even stalk us by following the new MMM-HQ Twitter and Instagram feeds.
2: I started a YouTube channel with my son!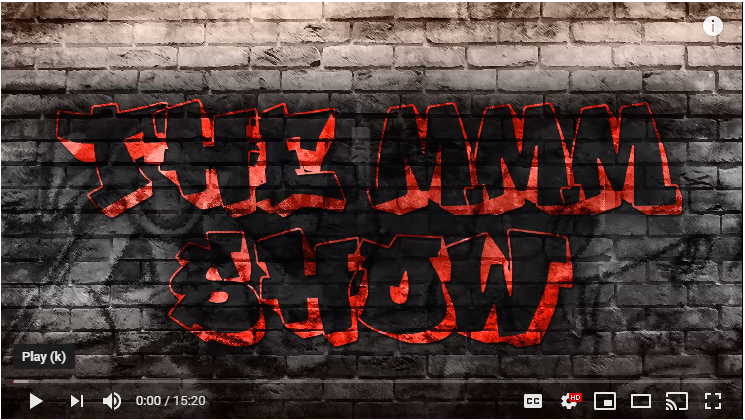 Over the long holiday season, my 12-year-old son and I were spending a lot of time together. He has become a prolific music composer and video editor and posts something to his own channel almost every day. So he often ribs me about my own neglected MMM YouTube channel, with just a few halfhearted construction videos I had thrown up to illustrate certain things as part of blog posts.
Long story short, we just turned on the camera and started recording some Question and Answer shit and putting it up there, learning as we go. So far, it's a "He's the DJ, I'm the Rapper" situation, but I hope to get him to come out from behind the camera one of these days too, at least for a cameo.
The result, our first six figuring-it-out-episodes, is here and we definitely plan to do more:
It has been a lot of fun so far, and an incredible bonding experience for the two of us, to be working on something difficult together. I'm even paying him for his work and we will also split any resulting revenue from YouTube (currently a not-too-bad thirty bucks in the first month!), as I think this is a great way for a kid to learn more about money.
3: I'm part of The FI Summit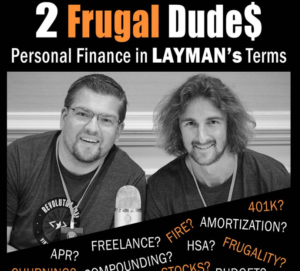 One of the members of my coworking space is an enterprising dude named Sean Merron, who also runs a podcast called 2 Frugal Dudes. Over the past year I've come to respect his work, so when he invited me along with some other very genuine financial independence writers to join a little online course they are running in March, I was happy to accept. I am going in as a newcomer to such an experience, so it's an experiment.
The event takes place live on March 5-7, with course material and replays available afterwards.
You can join us (and read all about it) at https://fisummit.2frugaldudes.com/ and get 10% off with their coupon code MMM.
4: Mustachians are Uniting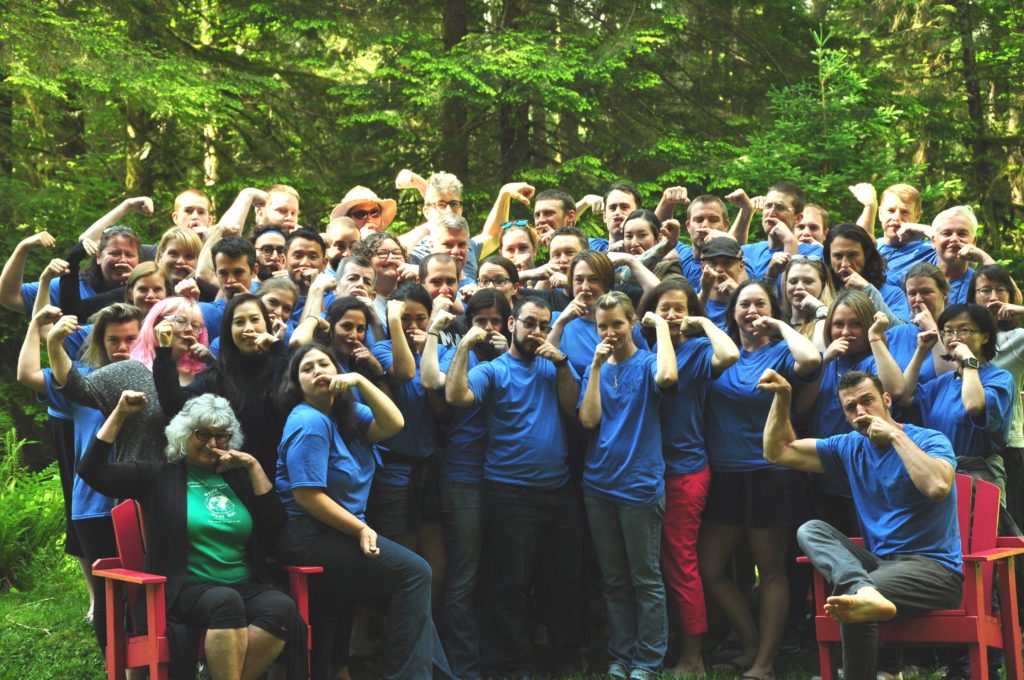 This isn't just a website or even a 'movement' anymore. There are real-life friends, and potlucks, hikes, local and international trips, and even romances going on out there and I have had great fun watching them all develop over the past few years. A few ways you can get involved in real life:
Camp Mustache was the original meetup – About sixty people in a beautiful rented lodge in the rainforest outsid of Seattle. Five years running now, it is small and well established, so it always sells out much quicker than any resonable person could be expected to buy tickets. It is the only event I've attended every year. But it set the stage for its international cousin …
Camp Mustache Toronto is a similar but more Maple-flavored event, also in a lakeside natural area far enough from the concrete jungle that it feels like a genuine camp. This year's event is in September. But Camp Mustaches are just the start of it all.
Camp Fi is a more ambitious string of events, spawned by an unstoppably friendly and optimistic guy named Stephen who liked Camp Mustache so much that he decided to adopt the principles and take it from coast to coast. They have run something like a dozen already, and there are more coming up on the calendar.
The NoCo Mustachians Meetup Group is a 400-strong club of fun and FI seekers in my own area. There is a nice, sociable overlap between members of MMM-HQ and this larger group, so they often use our building to host their larger events.
The ChooseFI Meetups: if my hobby of "Financial Independence Guru" were an actual business, I would never tell you about this, because these guys would be my toughest competition. Growing from nothing to hundreds of thousands of followers in just the last few years, I have heard about more Choose FI meetups than Mustachian ones in recent times, and some existing MMM groups have even been so bold as to rename themselves from my silly (but more fun) terminology to adopt some version of the more bland and sensible "FI" branding.
Fine, have it your way, FI people – your ability to get together and have fun in the real world is way more important than appeasing Mr. Money Mustache's ego, so I encourage you to get out there and enjoy it all.
And with that batch of suggestions, the clouds have suddenly cleared up outside my own window, so I am going to fold up this laptop and head out on the town myself.
Have a great week!
---
*People familiar with the project may be asking "What about the Mud and Madder soap and handcrafted shop that was there before this?"
The answer is that the ladies who owned that side decided to close up their retail experiment and return to the more efficient model of online Etsy-style sales. They offered to sell me their side, so I gladly brought in three new friends to become partners in the newly expanded coworking venture.
[ad_2]

Source link