SCORE REVIVE has been in business for many many years, dealing with credit throughout the United States, and we have the latest and greatest technology and privacy component is put in place to protect you as a customer as well as comply to your needs, and helping you strengthen your credit score.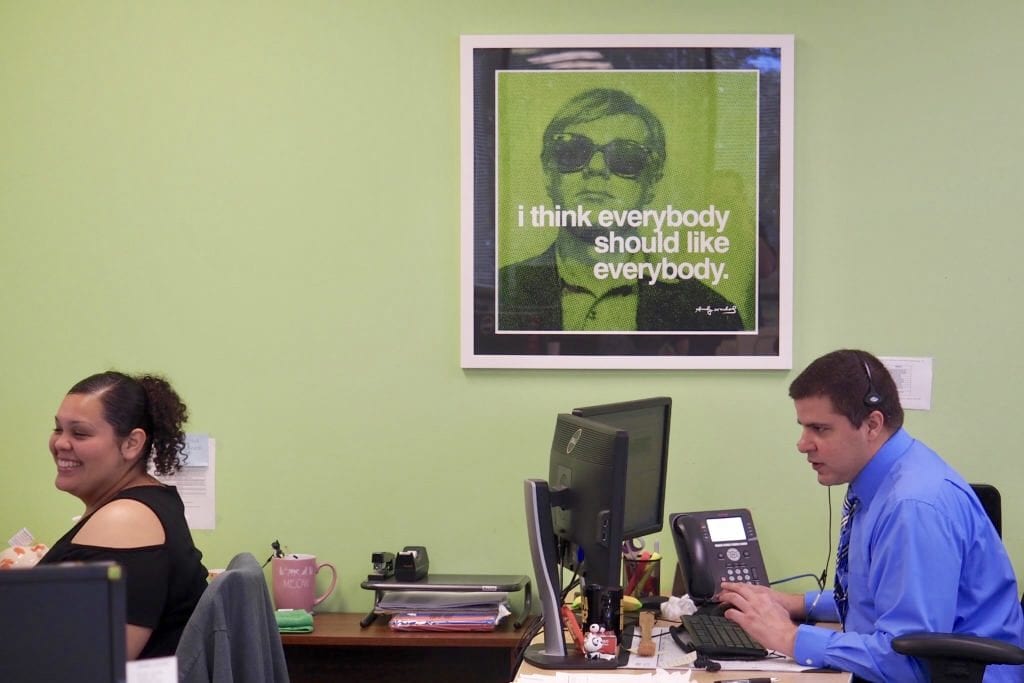 We love what we do
More than just a friendly voice, our Best-in-Class Support delivers a happy, stress-free experience unequaled in the industry.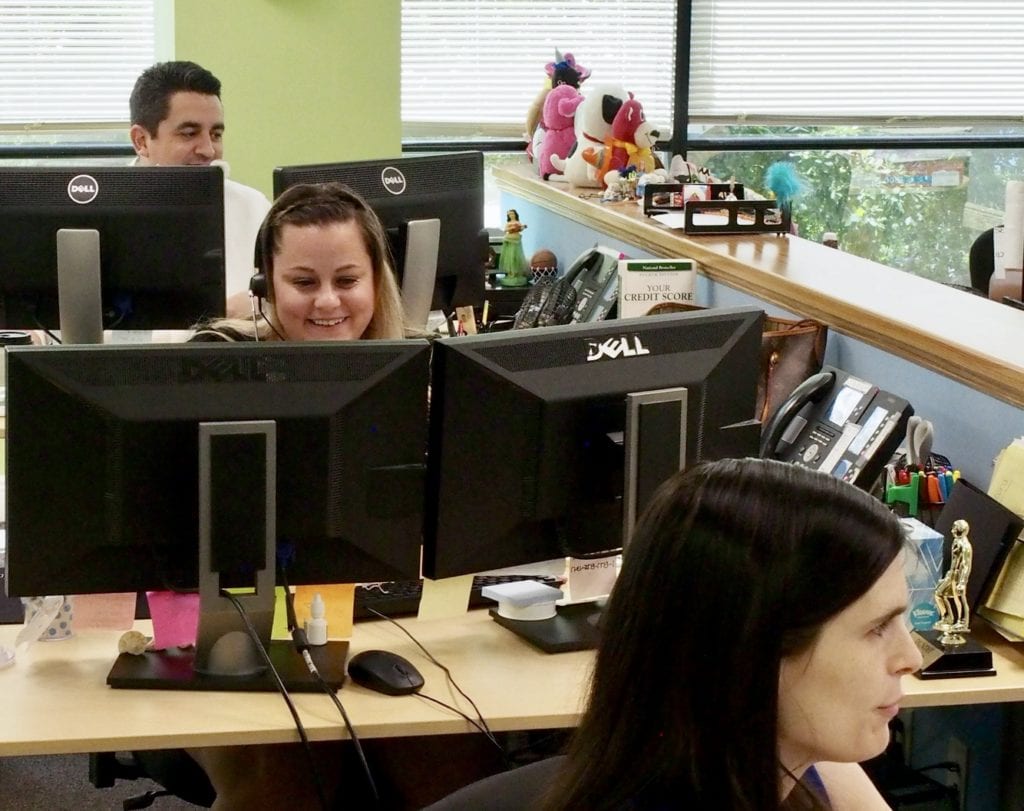 Your goals are our goals
In a business where every detail matters, our intelligent, methodical approach is designed to put you on the road to genuine, lasting credit health.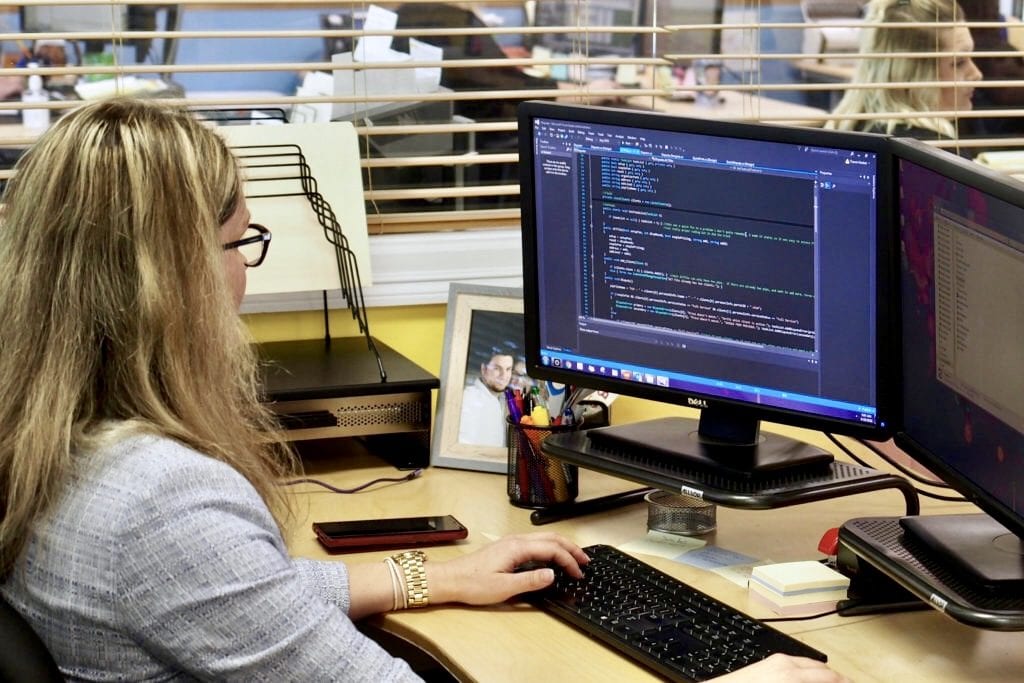 Technology for people
The most advanced, user-friendly interface in the business, your Score Revive Portal will make your membership a happy and satisfying experience.